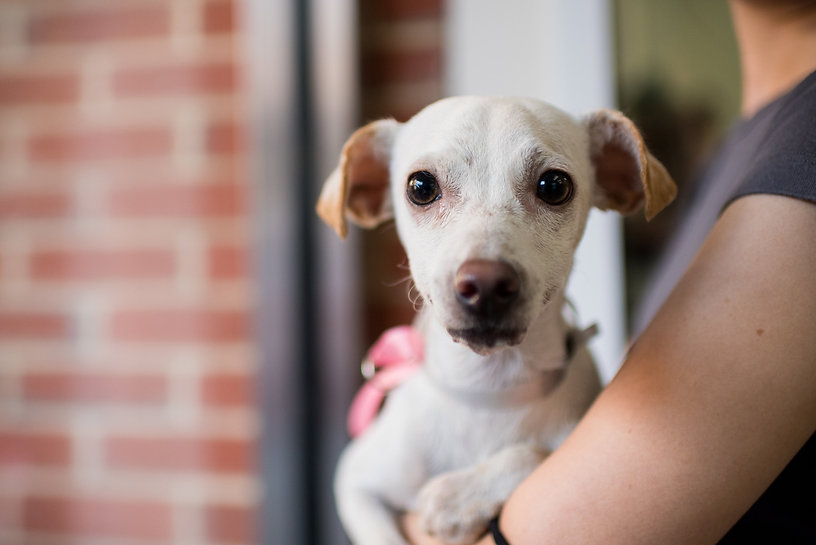 A LOCAL RESCUE DEDICATED TO SAVING THE FORGOTTEN ANIMALS OF NYC & BEYOND
YOU CAN MAKE A DIFFERENCE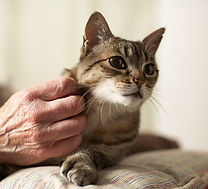 Ready to find your new best friend? We have rescued hundreds of animals from southern states because of significant overcrowding, extremely high euthanasia rates, and poor spay/neuter programs in certain areas of Georgia, Kentucky and Florida.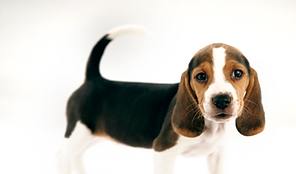 Sharing your home with an animal, even temporarily, is a responsibility to be treated with care and respect. Many of our animals will require extra loving care as they recover from illness or learn correct behavior. If you are up to the challenge and ready to reap the rewards of helping save an animal's life, please apply!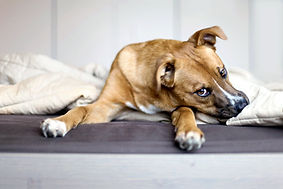 In Our Hands Rescue relies entirely on donations and volunteers. We have no paid staff and no outside funding. As a result of generous donations, our organization has helped hundreds of animals find their forever homes with loving families in the New York area.
EVENTS AND NEWS
Adopt Don't Shop
Adopt Your New Best Friend!
WEEKLY ADOPTION EVENTS (2)
THE LATEST NEWS
Stayed updated about the latest news and events from In Our Hands Rescue. Subscribe to our newsletters to get the first updates on puppies and kittens arriving each week. Also don't forget to check out our Facebook and Instagram!
STAY UP TO DATE

HELP PUT A STOP TO ANIMAL CRUELTY